A little announcement for all of my international readers: even if in the last months I've been MIA I would like to let you know that I will be back as soon as my internet connection will cooperate.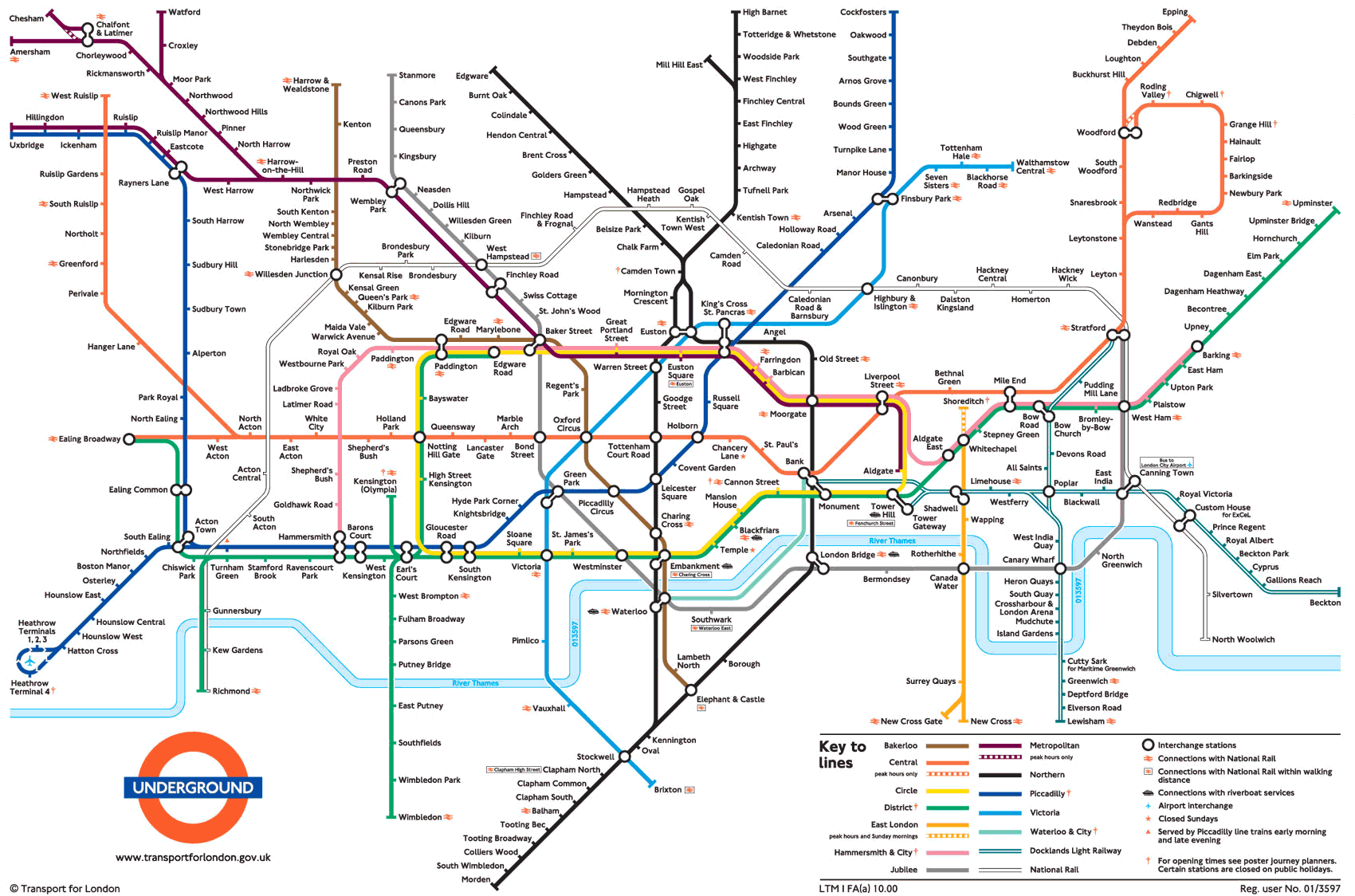 Another little news: I will be in london from 21st to 27th March, so if you like to have a meeting we can arrange somenthing!
Third, a survey: which are your advices on what to buy/visit/watch in london?
I'm starting to plan out my vacation and I would like to visit something in London that's not too trivial as I already saw or planned to see many of the most common goals of sightseeing.
I will surely visit again the British Museum, as I loved it so much, I will go to the Victoria and Albert and come back again for one of their night open and I will go to Tower of London; I will visit Brick Lane and Notting Hill... if you have more advices please let me know.
Any idea on a nice musical not too complicated too understand?
And something on a real japanese restaurant? I'm looking for something original, not for the tipical chinese- japanese ( here in italy there's no way to find a japanese restaurant managed by japanese people).
Obviously I will be interested in any advice on makeup cosmetics or fashion items, even if I think I'm enough to spend all my budget on those items.
Un paio di piccoli annunci: primo, anche se sono stata latitante dal blog per mesi, conto di tornare appena la mia connessione internet collaborerà.
Secondo, sarà a Londra dal 21 al 27 marzo, quindi se c'è qualcuna di voi a cui va di organizzare un meeting, potremmo provare.
Terzo, qualche consiglio su luoghi da visitare, cose da comprare e musicals da vedere?
Ho visitato o programmato di visitare quasi tutte le mete più ovvie, quindi da voi vorrei conoscere idee originali, sicuramente inq uesta vacanza spunterà dalla mia lista la Torre di Londra, Il Victoria ad Albert museum e tornerò al meraviglioso British museum, oltre che dedicarmi al tour di Brick Lane e di Notting Hill.
Ovviamente qualsiasi idea per cosmesi, trucchi e moda è ben accetta anche se non credo di aver bisogno di aiuto per finire tutto il mio budget però magari qualcuna di voi potrebbe conoscere qualche negozio interessante e fuori dal comune.
Non suggeritemi Camden Market però, sarà fuori dal tour perché mi sono stufata di quel tipo di acquisti... l'ultimo vestitino che ho comprato lì si è bucato dopo averlo indossato 5 volte!
A presto!

Olivia